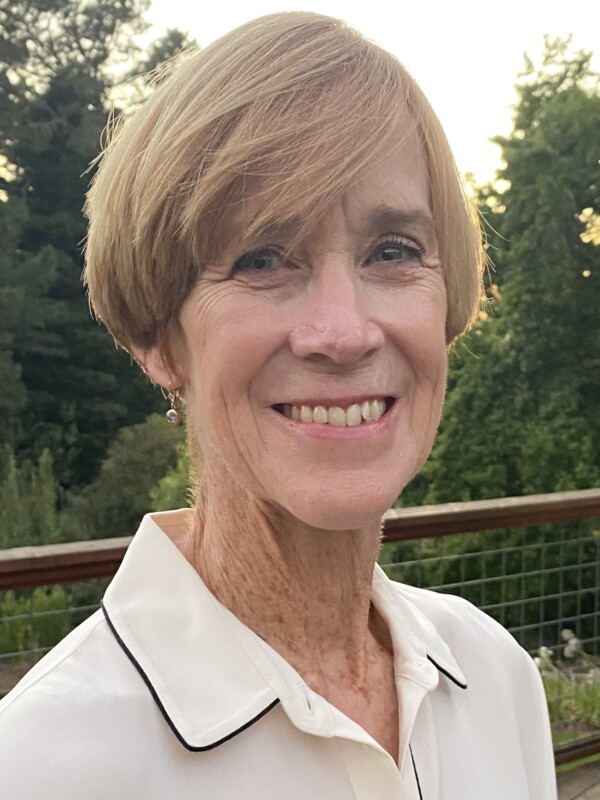 Trisha has an extensive background in law, advocacy, and education and currently serves as a FLY Volunteer law facilitator, and more recently was appointed to FLY's Board of Directors.
Trisha achieved her Juris Doctor degree from the University of California, Davis School of Law, where she received the prestigious American Jurisprudence Award in Constitutional Law. Her impressive legal career includes being admitted to practice law in California, New Jersey, and New York. Furthermore, she earned a Master of Arts in Teaching and Teaching Credential from Santa Clara University, and a Bachelor of Arts degree in Political Science and Economics from the University of California, Los Angeles.
Trisha's legal background includes experience as a consumer justice attorney and trial attorney advocating for victims of financial scams and injured consumers. She was also a volunteer brief writer for the Northern California Innocence Project and drafted briefs on behalf of inmates wrongfully convicted of crimes throughout the state. Trisha also has experience as a trial attorney and state lobbyist working on behalf of injured consumers and workers. She also served as a legislative aide to a CA state assembly member where she actively participated in the legislation process.
Leveraging her legal proficiency, Trisha has made a significant impact in the realm of education. She has played a pivotal role in educating high school seniors in the San Jose and Pleasanton Unified School Districts, imparting knowledge in Advanced Placement U.S. Government and Politics, U.S. History, and Economics.
Outside of her professional endeavors, Trisha actively engages with her community. Within the Oakland Rotary, she holds the esteemed position of Chair for the HOPE Mentorship Program, which is dedicated to nurturing high school students toward success and self-reliance. Additionally, since 2021, Trisha has been a steadfast facilitator within FLY's Law program, contributing profoundly to guiding at-promise youth in continuation schools and juvenile justice facilities, thereby making meaningful strides in dismantling the school-to-prison pipeline.