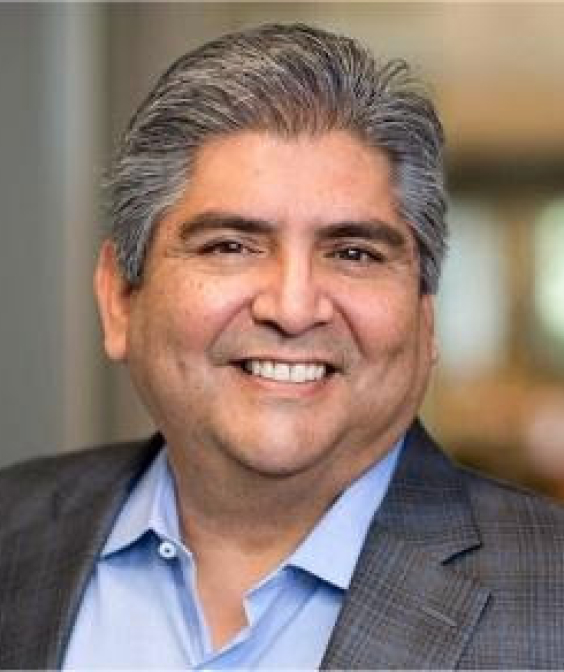 Rico Rosales has practiced employment law in the Silicon Valley for over 30 years. He leads the Employment & Trade Secrets group at Wilson Sonsini Goodrich & Rosati, where he has been a member since 1998. Rico's practice encompasses all aspects of employment law, including litigating termination disputes, advising clients and their boards on sensitive personnel and strategic matters. He has also worked with hundreds of technology companies in employee mobility, noncompete, and trade secret matters, including in dozens of court actions involving related disputes.
Rico is a frequent speaker on employment and employee mobility matters and has commented for numerous publications. For years Rico has been identified as one of Silicon Valley's best employment lawyers. In addition, he provides pro bono legal services to several Bay Area nonprofit organizations, and has served on other non-profit boards, including Menlo School, Menlo Church, the Thrive Foundation for Youth, and King Philanthropies.
Rico is a former law clerk to the Honorable Zita L. Weinshenk of the U.S. District Court for the District ofColorado. He is a graduate of Yale College and the Yale Law School. He is married, with three adult children. Heis excited to be on FLY's board, and eager to assist in its mission.