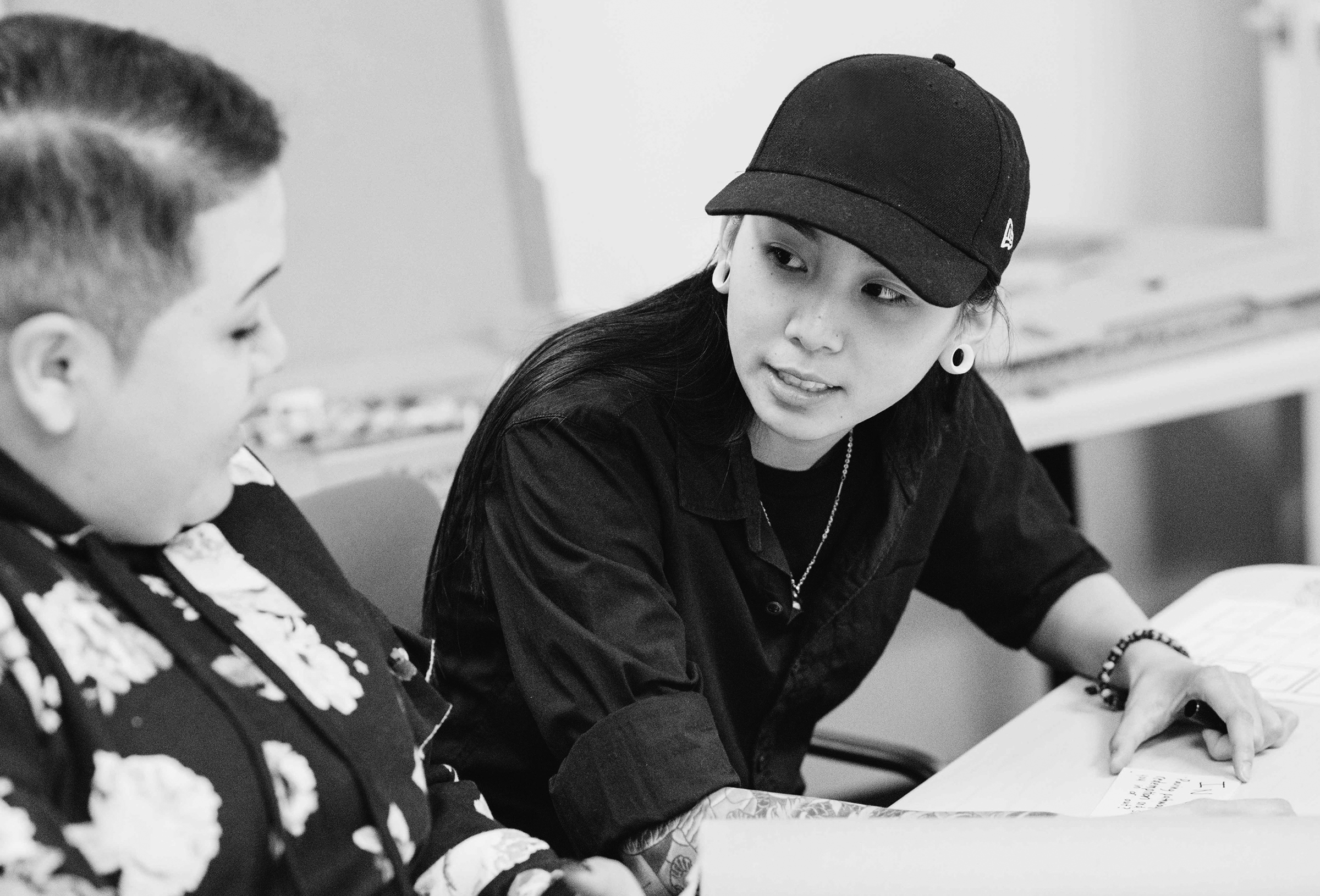 Read FLY's Annual Report to learn about the difference you made in young lives and in our communities.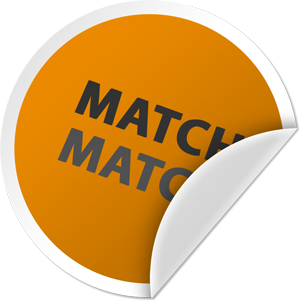 It's easy to check whether FLY qualifies for a matching gift from your company by using our special search tool. Try it now.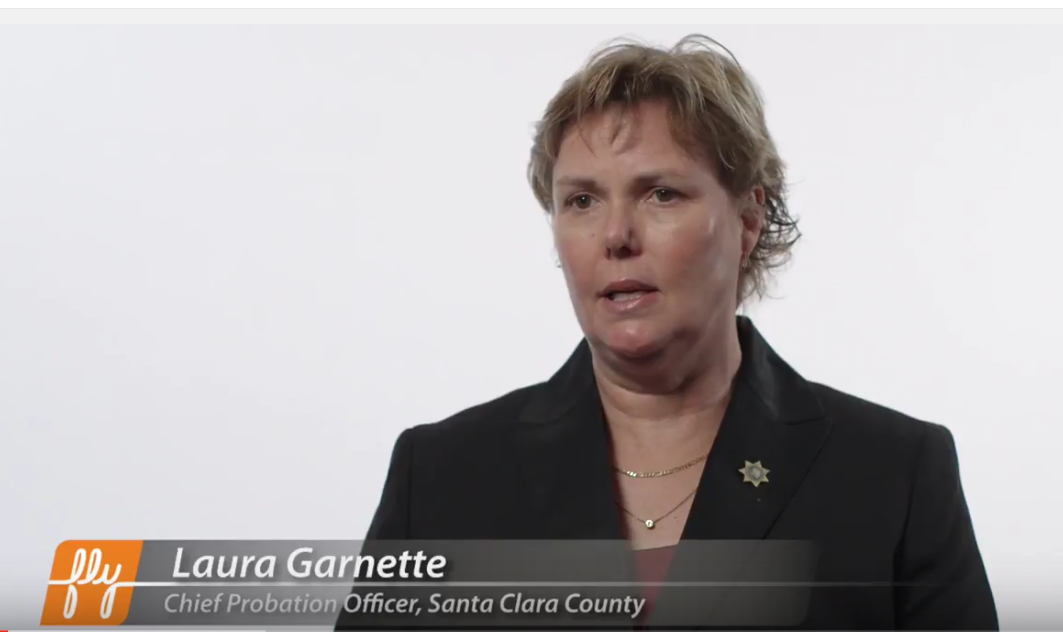 FLY's partners in juvenile justice and education explain why FLY's programs are so effective at engaging youth.

We believe all our children deserve a chance to become more than their past mistakes.

Fresh Lifelines for Youth is an award-winning nonprofit working to break the cycle of juvenile violence, crime, and incarceration. We give young people a chance to take their lives in a whole new direction. After being in FLY, they find the desire to change and have the support and skills to make change possible.
"FLY gave me the hope that I can be the person I want to be. And I'm taking steps to be that person every day."
— FLY Youth