July 1st marks our new fiscal year and we'd like to welcome June Wang as FLY's new Board of Directors Chair! Ali sat down with her for a mutual interview where they discussed June's deep admiration for our youth, the unique role FLY plays in their lives, and the need to change the systems that impact young people. Watch the full video on our YouTube Channel!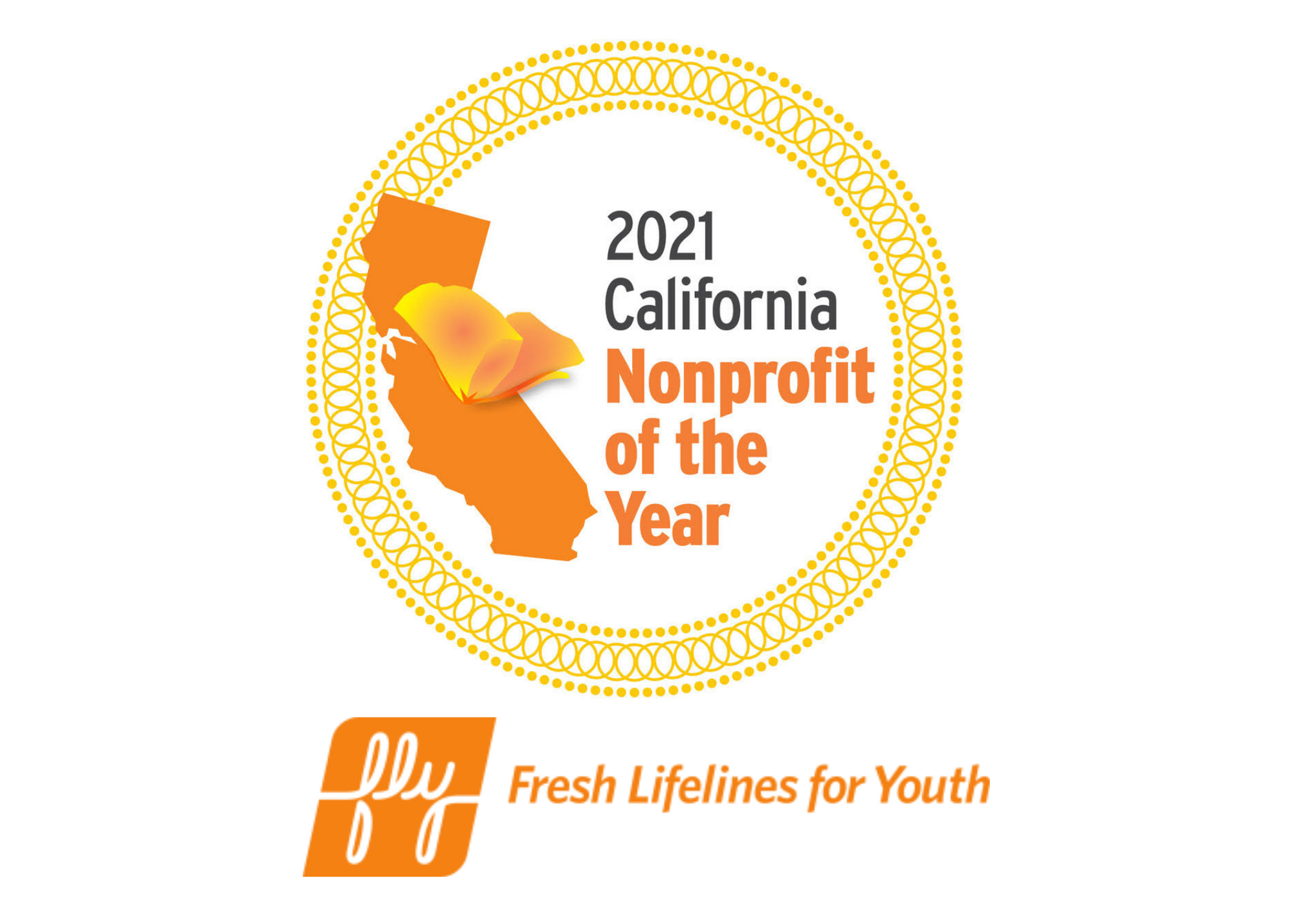 We are thrilled to announce that Senator Bob Wieckowski has selected FLY as a 2021 Nonprofit of the Year! We are among many other amazing nonprofits across the state doing work for our communities, and it is a HUGE honor.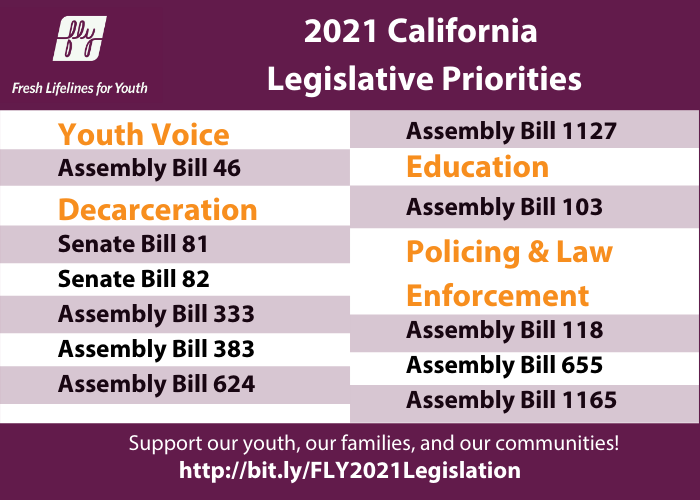 We have compiled a list of the 2021 legislation that FLY stands behind. Learn more by visiting our Systems Change page to view the list and please share!
 At FLY, we interrupt the pipeline to prison and support youth on their path to healthy, free, and productive lives.
Fresh Lifelines for Youth (FLY) is an award-winning nonprofit serving Bay Area youth impacted by the justice system. Our programs connect young people with positive mentors and role models, promote their understanding of the law and their rights, and support them to become leaders among their peers and in their communities. Together with our young people, we also help our justice systems become more just, humane, and equitable. As a result, FLY increases safety and decreases the costs and consequences of crime.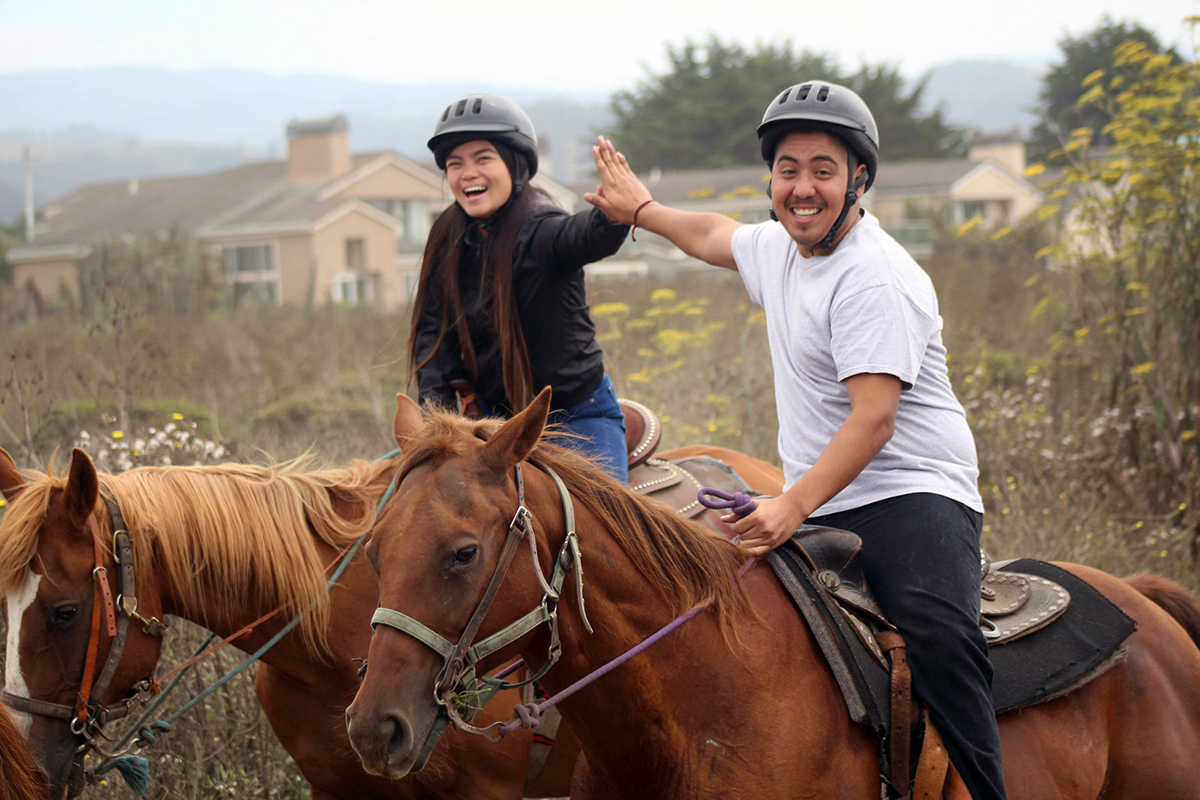 "FLY gave me the hope that I can be the person I want to be. And I'm taking steps to be that person every day."
— FLY Youth