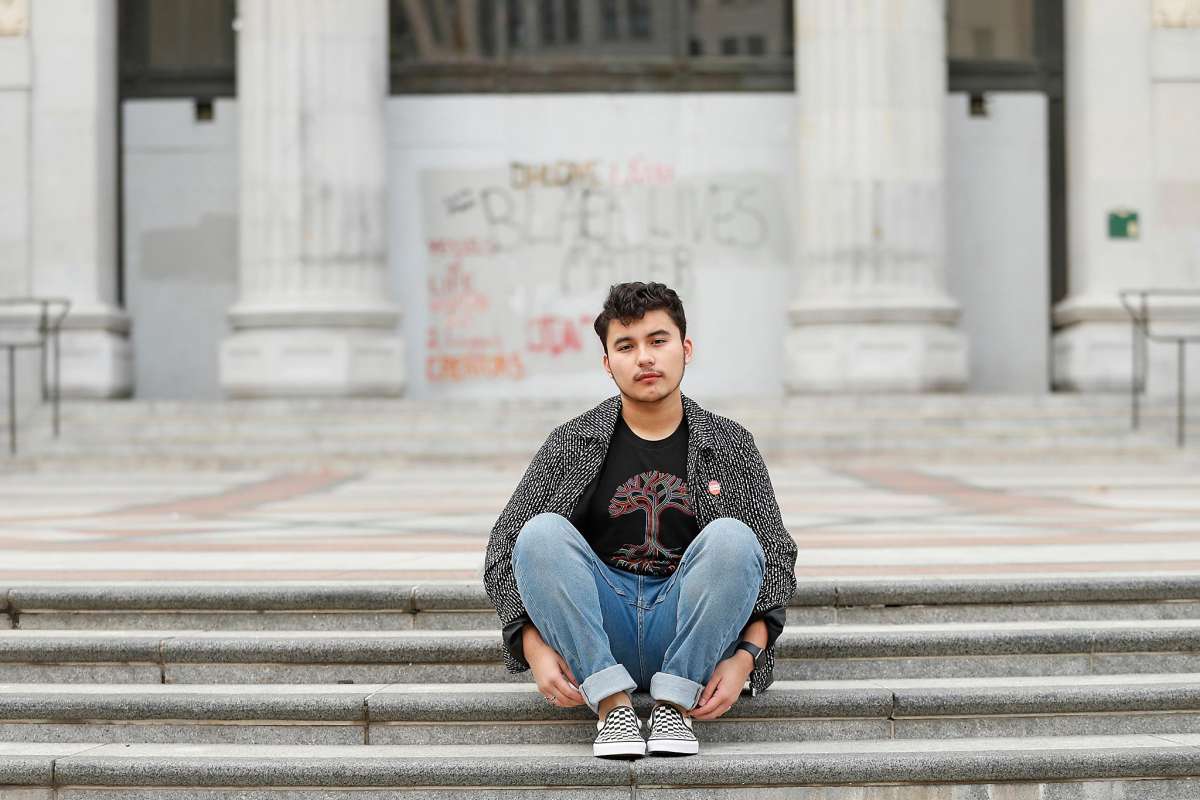 FLY is honored to convene and support the Youth Advisory Board in Oakland! They are tasked with helping Oakland reimagine public safety and better support local communities. Read the full article in the SF Chronicle. 
Thank you for joining for an incredible morning hearing from valued FLY supporters, guest speakers, and the ever-inspiring FLY youth. Here is a short excerpt from our youth keynote speaker, Luca. If you could not attend, we invite you to watch the recording of Showcase 2020 on FLY's Youtube Channel.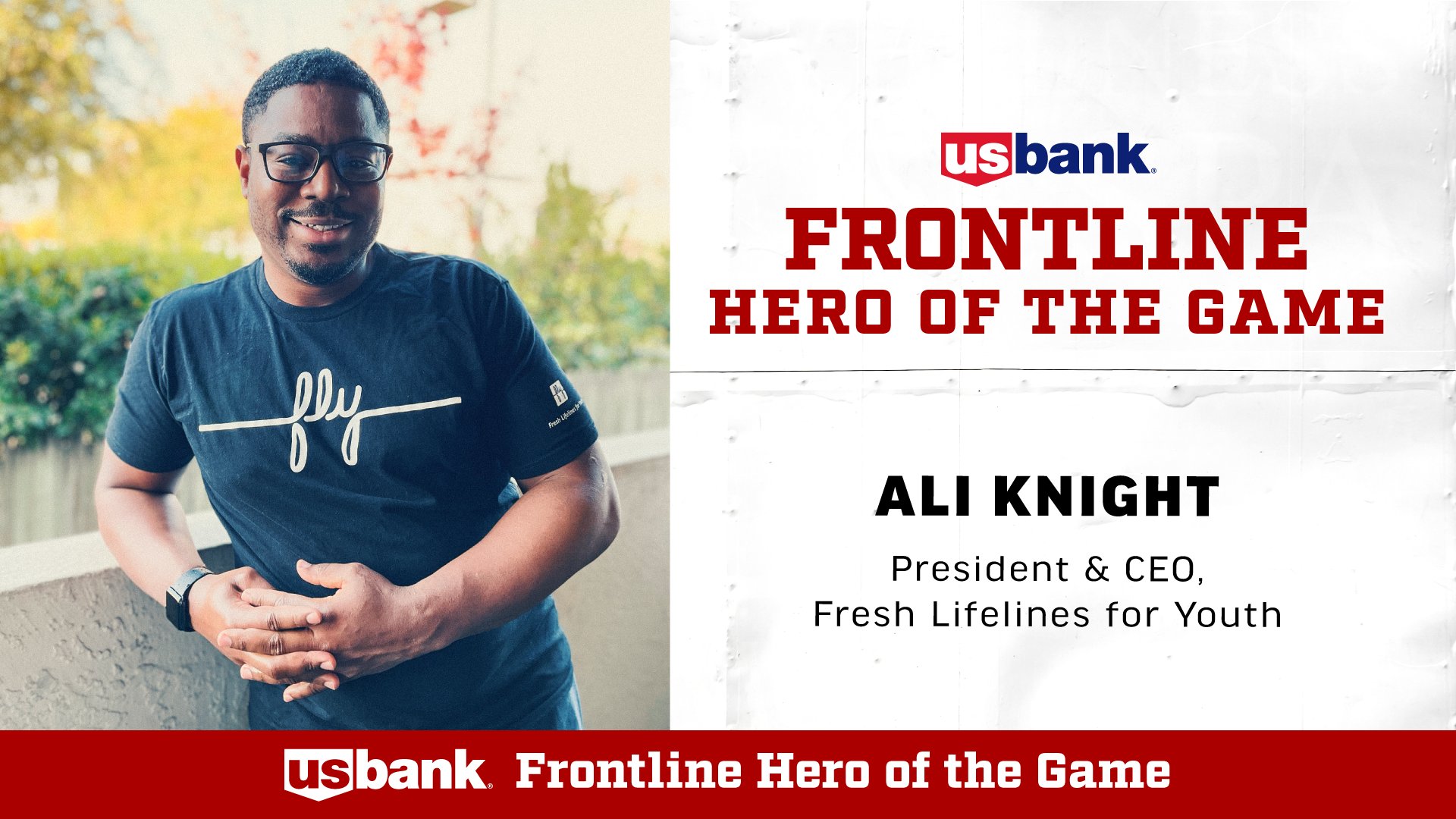 The San Francisco 49ers and U.S. Bank have awarded FLY's very own CEO, Ali Knight, with their Frontline Hero of the Game Award for his exceptional service to the community! Visit our YouTube to watch the spotlight video of Ali with FLY's most faithful Niners fans.
 At FLY, we interrupt the pipeline to prison and support youth on their path to healthy, free, and productive lives.
Fresh Lifelines for Youth (FLY) is an award-winning nonprofit serving Bay Area youth involved in the juvenile justice system and those at risk. We educate them about the law and their rights, give them positive mentors and role models, and support them to become leaders among their peers and in their communities. Together with our young people, we also help our juvenile justice systems become more just, humane, and equitable. As a result, FLY increases safety and decreases the costs and consequences of crime.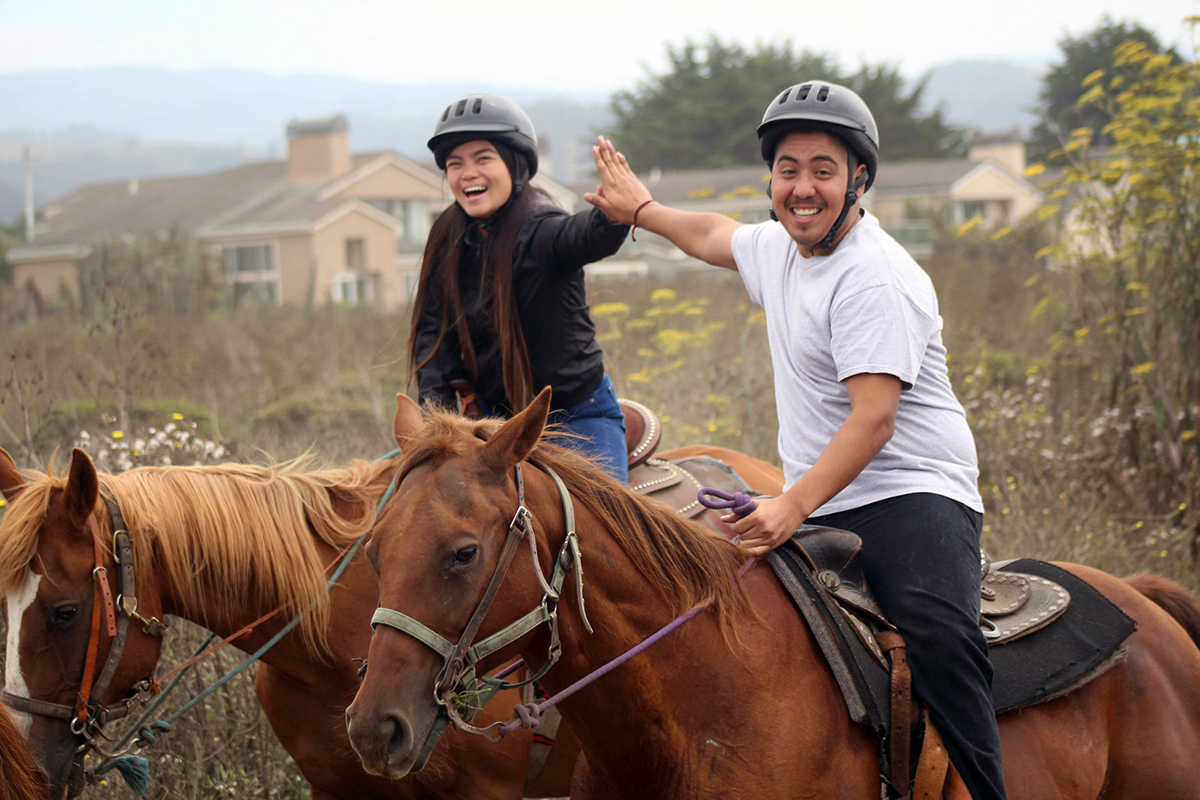 "FLY gave me the hope that I can be the person I want to be. And I'm taking steps to be that person every day."
— FLY Youth