Melynnie Rizvi, Esq.
Board Vice Chair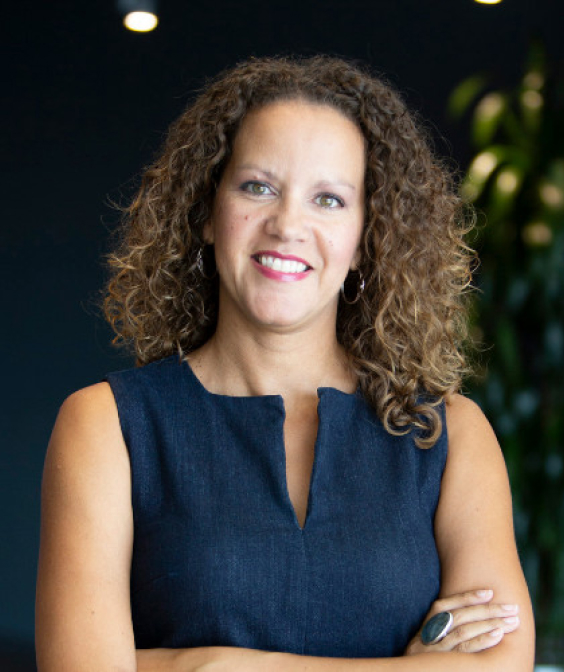 Melynnie Rizvi is the Deputy General Counsel, Employment, Litigation, Compliance, Business Practices and IP, Shutterfly, Inc. Prior to joining Shutterfly, Ms. Rizvi was the Head of Global Employment Law and Litigation at SurveyMonkey. Ms. Rizvi provides strategic guidance to the People team, oversees global employment law, and leads SurveyMonkey for Good, the company's Diversity, Equity & Inclusion and Social Impact initiative. Prior to SurveyMonkey, she was Senior Director, Global Employment, Litigation, Chief Sustainability & Diversity Officer, and Chief Compliance Officer at Veritas, a global technology company. In this role, Ms. Rizvi led the global employment law and litigation teams, managed the global compliance program, and led the Corporate Responsibility, Diversity and Inclusion initiatives. Prior to Veritas, she was a Director of Global Employment Law at Symantec. Prior to Symantec, she was a partner at Lewis Brisbois Bisgaard & Smith and an associate at Baker & McKenzie.
Ms. Rizvi is a graduate of Northern California Grantmaker's Racial Equity Action Institute and The Leadership Consortium, Harvard Business School's Executive Leadership Acceleration Program, was named Silicon Valley Business Journal's 2016 Employment Counsel of the Year and is an accomplished speaker on employment law, corporate responsibility, diversity and inclusion issues.
Ms. Rizvi is a Board Member of Watermark and Fresh Lifelines for Youth and past Board Member of the Success Through Education Program. She received her JD and Bachelors of Commerce degrees from the University of Alberta, In Edmonton, Alberta, Canada.