FLY is guided by the voices of our youth and sees them as experts regarding their own experiences. By partnering with our youth, we are a more accountable and effective organization. Youth voice informs and influences our values, our model, and our vision for justice.
Youth Advisory Council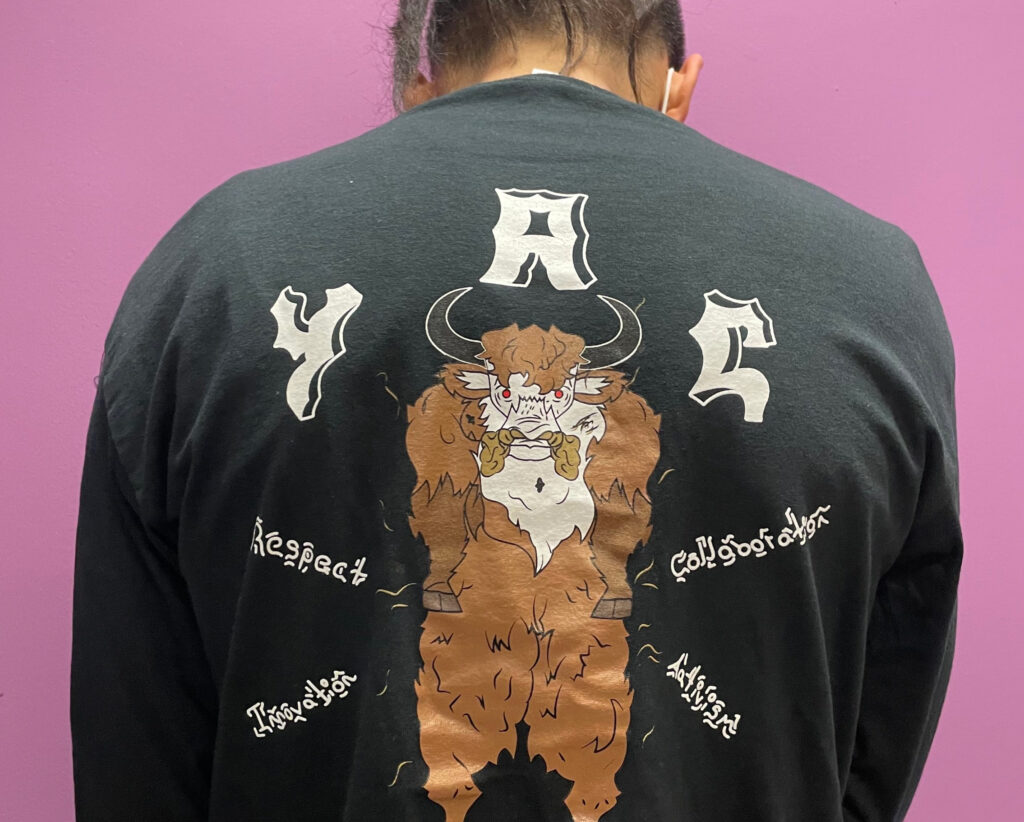 The Youth Advisory Council (YAC) provides youth who formerly participated in juvenile justice services with a unique opportunity to provide input on current system processes, policies, and practices. It allows youth the opportunity to use their stories and experiences to inspire hope and encourage change in the lives of youth who are currently involved in the Juvenile Justice System.
An additional objective of the YAC is to enhance the professional development and leadership skills of all of its members.
The mission of the Youth Advisory Council is to improve our communities for young people by: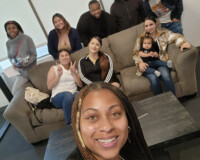 Honoring Diversity
Creating a space that honors diversity and lived experiences of young people and harness that power to improve systems.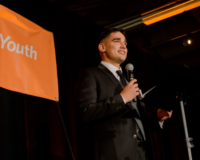 Elevating Youth Voices
Elevating youth voices throughout the community to ensure their input impacts the Juvenile Justice System from every angle.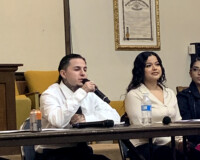 Positively Changing Young People
Using lived experiences and research based approaches to positively change young people directly.
Impact
Since the launch of YAC, the members have already made vital changes to the Probation Department and have gained national attention:
YAC developed an orientation for youth newly on probation and their families to share information they need to be successful on probation. YAC now hosts regular orientations for these youth.
The Probation Department has incorporated a YAC presentation and panel into all core trainings for new probation officers to help them build stronger rapport with the youth on their caseloads.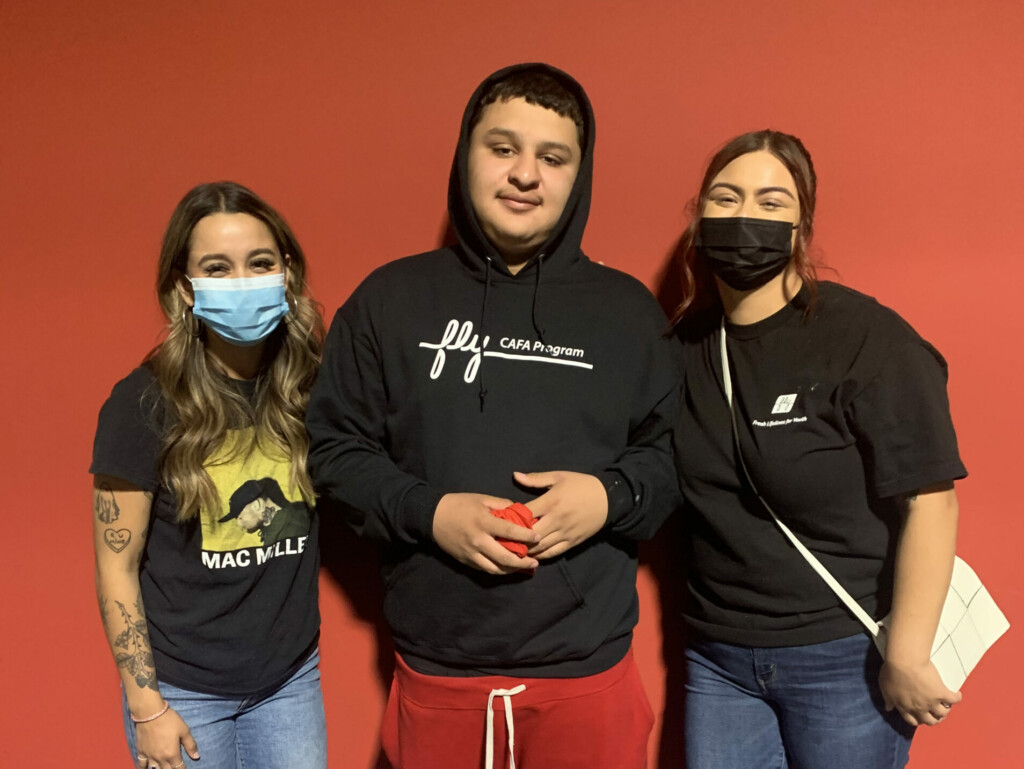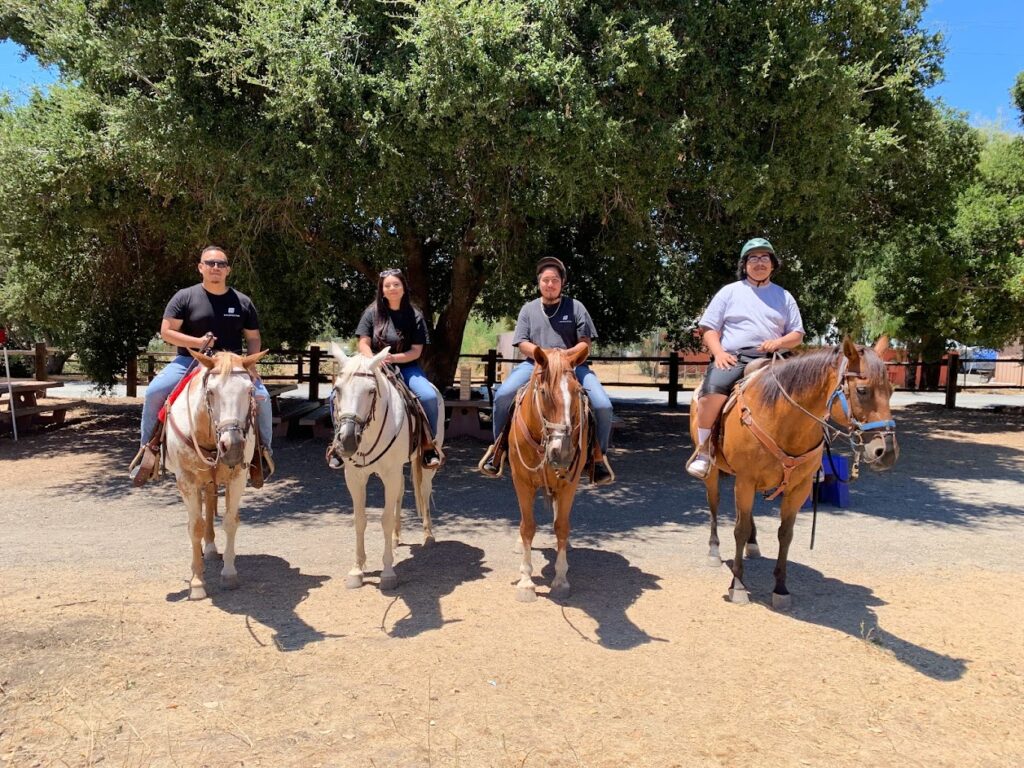 A YAC representative is an active member of the City of San Jose's Mayor's Gang Prevention Task Force.
The YAC Justice Consultants facilitated a workshop at San Jose's Gang and Crime Prevention Summit on the risks for system involvement related to social media.
FLY's YAC Past President, Miracle Te'o, was invited to join the Annie E. Casey Foundation's national Youth Advisory Council and represents youth across the nation in this important role.
Contact for more information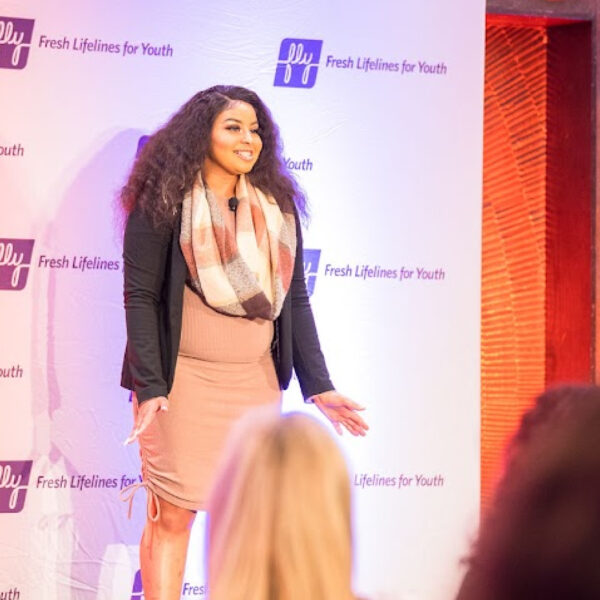 FLY helped me find my voice. It was my first opportunity to have a platform and it changed the way I saw myself. It's the best thing that ever happened to me.
FLY Participant
Speech Committee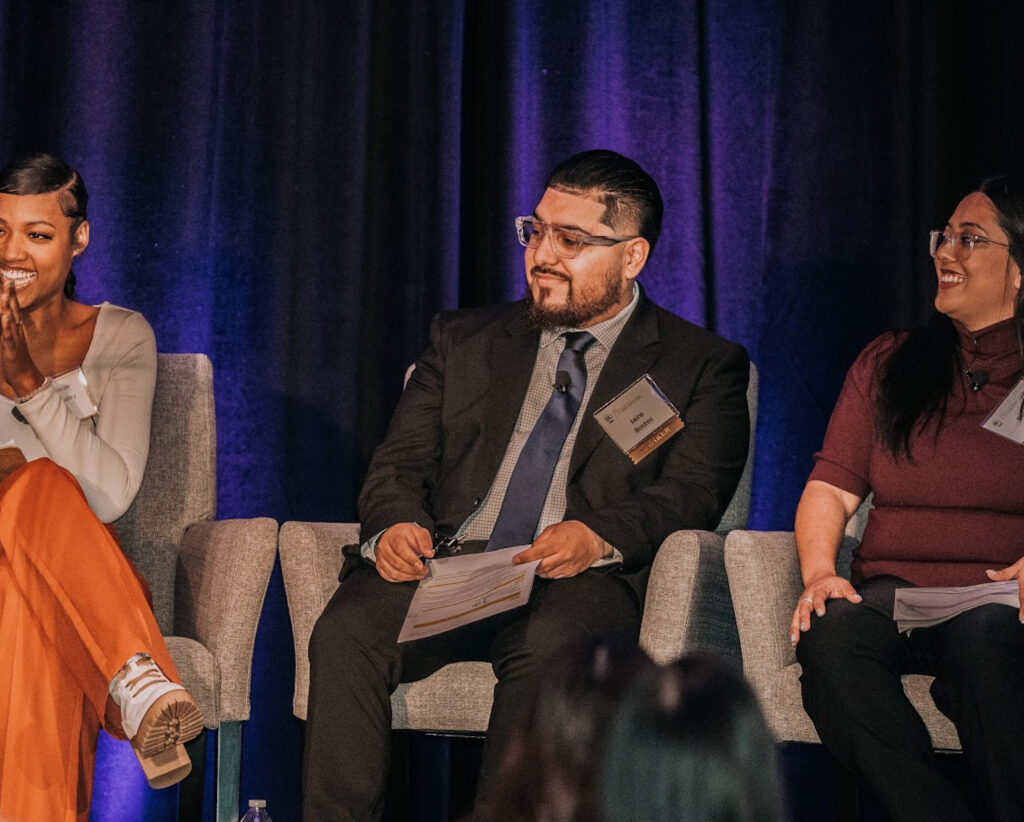 FLY's Speech Committee is composed of FLY alumni ages 17 to 25 who have a desire to use their voices to affect positive change and support FLY after their time in programs has ended.
The youth commit to undergoing speech coaching and professional development training, as well as joining in healing circle activities, to learn to tell their story in a strengths-based and powerful way. Youth speak on behalf of themselves, their communities, and FLY in forums such as FLY fundraising or outreach events, and may advocate for youth justice at the local and state levels.
Youth leadership Council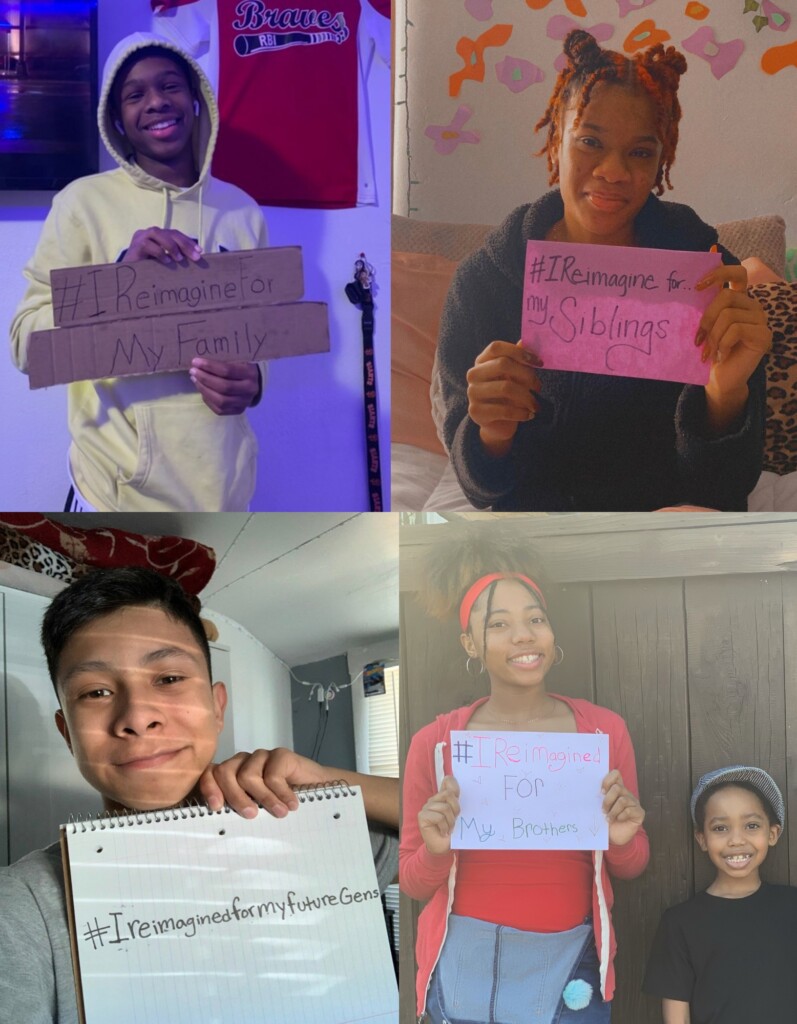 The Oakland Public Safety Youth Leadership Council (YLC) invests in youth leadership to keep our community safe. Youth engage the community and educate decision makers on root causes of violence, while elevating youth voices to influence and impact public safety systems, practices, and policies to transform our community.
The Council is made up of a cohort of Oakland youth ages 14-21 and takes place over a 12 month council term. Youth who have been impacted by violence, the juvenile justice system, and homelessness will be prioritized to join the council. Council members will receive stipends for all of their work in which they will meet bi weekly for Council meetings and will engage in weekly activities as liaisons to various Oakland Public Safety Departments. To support the youth's leadership, youth will receive both training and coaching throughout their term. Youths' council work will be determined by priorities set by youth and will align with community needs and partnership opportunities.
Impact
From the start of YLC's formation, the Council has been meeting regularly since January 2018 and have gained many accomplishments over the years:
December 13, 2022, YLC youth council members spoke at the school board meeting to support the approval of $350K for strategic planning dollars for the CTE Hub. The YLC council members were also interviewed for the Oaklandside article.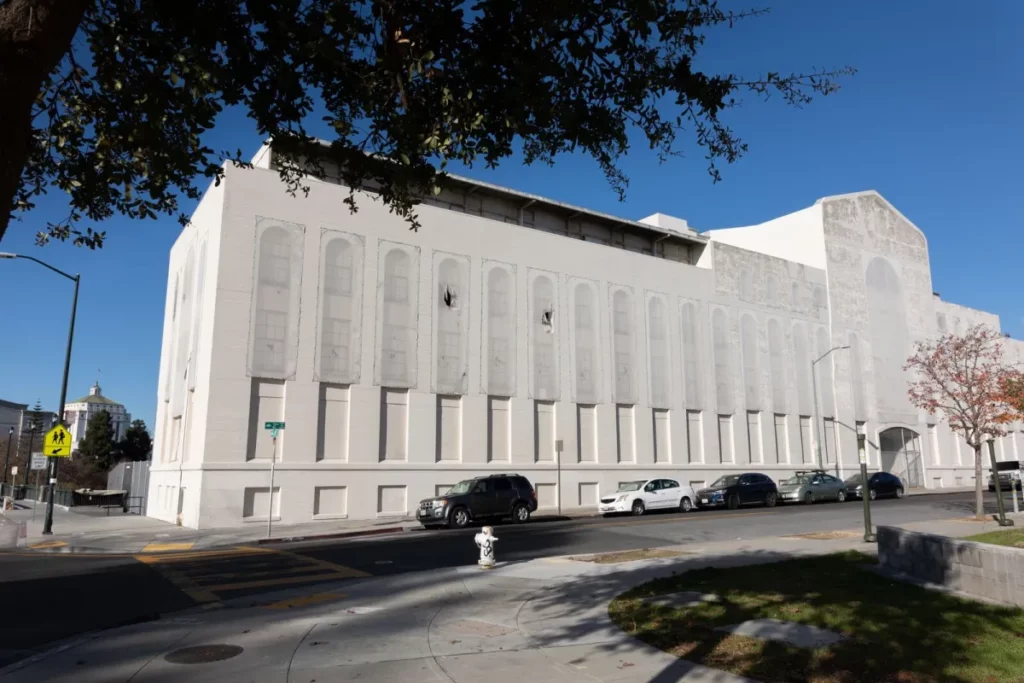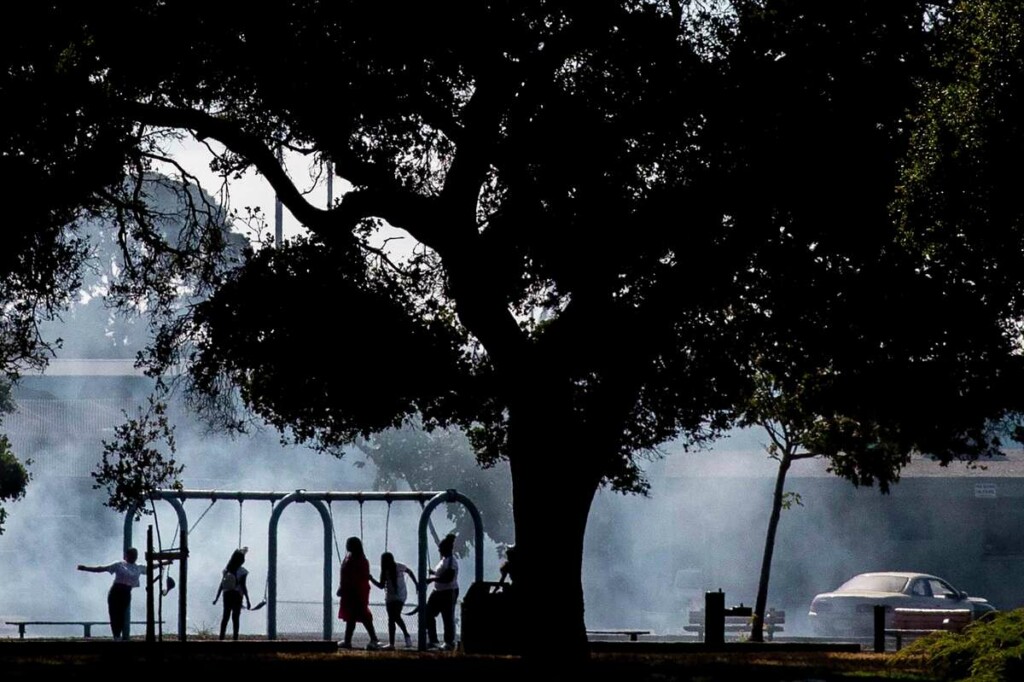 December 20, 2022 YLC youth council members wrote and spoke at the Oakland City Council meeting to stop a policy that would target people who have a record of participating in and organizing sideshows.
Contact for more information
More FLY Stories
Check out all of our videos on FLY's YouTube page.

Get the latest news and stories about FLY by signing up for our email list and following us on social media: Facebook, Instagram, and Twitter