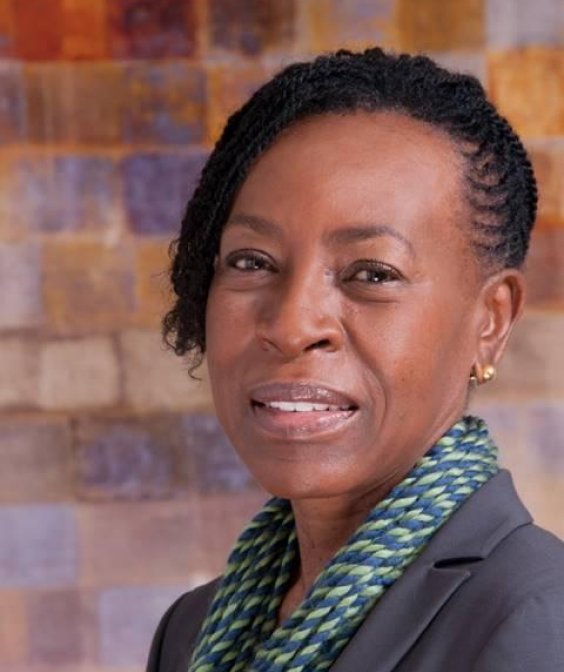 Retired Executive, Hewlett Packard Company
Oakland, CA
Diana is an accomplished businesswoman, a civic and community leader in the San Francisco Bay Area. In addition to serving on FLY's Board, Diana serves on the Board of a number of other organizations including Girl Scouts of Northern California, Sutter Bay Area Hospitals, and Emily's List.
Diana served as the President of the Board of Girl Scouts of Northern California from 2014-2018. Until her retirement in 2007, Diana was a Senior Vice President for the Hewlett-Packard Company. She joined HP as a Programmer Analyst in 1975.
A native of Baltimore, MD, Diana holds a BS degree in mathematics from Michigan State University, an MBA degree in finance from Clark Atlanta University, and an executive MBA from Duke University's Fuqua School of Business.
An adventurous traveler, Diana's business and personal journeys have taken her to all seven continents and more than 50 countries.