Mark Donnelly
Chair Emeritus & Treasurer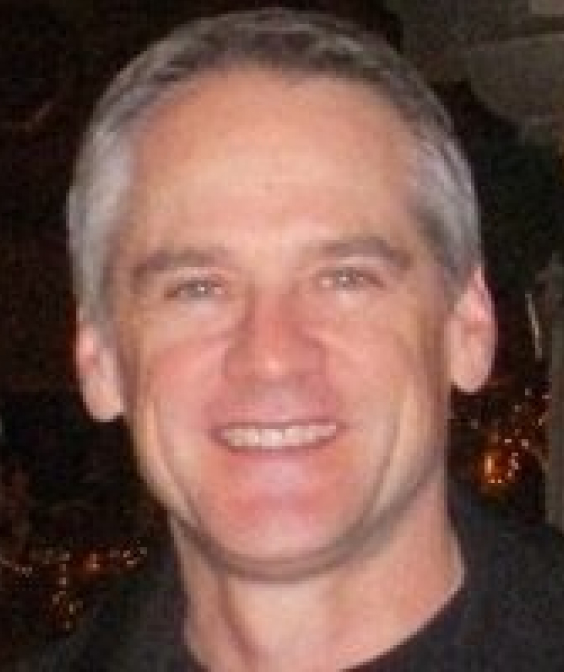 Retired Executive, Apple Inc.
San Jose, CA
Mr. Donnelly enjoyed a 35-year career in Silicon Valley focused on new business, internal startups, and global expansion. His past experience includes: Vice President of Product Marketing & Finance at Apple, Senior Director of Products Finance at Apple, Director of Finance at Apple, and Finance Director of New Business at Lockheed Martin. He is now interested in consulting, startup boards, and community nonprofit organizations. Mr. Donnelly received his bachelor's degree in Economics from Stanford University and his MBA in Marketing and Finance from Santa Clara University.
Currently, Mr. Donnelly is a board member at HomeFirst, providing supportive services and housing to homeless people in Santa Clara County. He is also a command pilot for Angel Flight West, which arranges free, non-emergency air travel for children and adults with serious medical conditions and other compelling needs.