Systems Change Work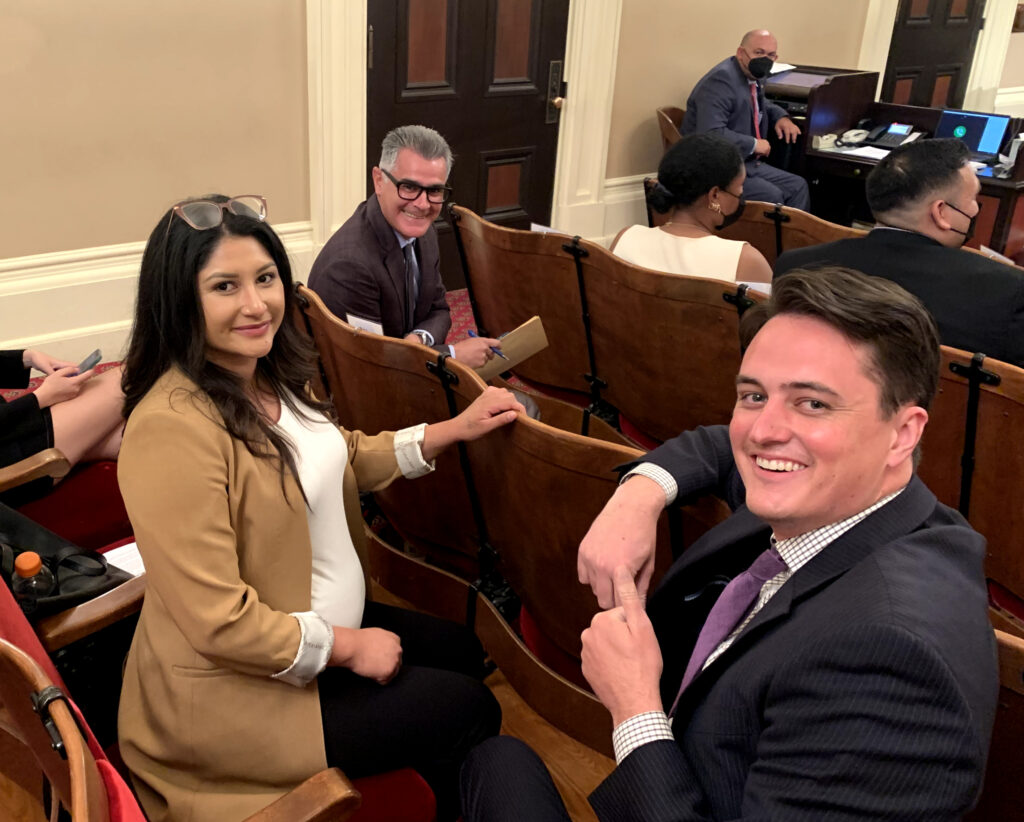 FLY's systems change work improves systems, policies, & practices, affecting youth impacted by the justice system at local & state levels.
Leveraging more than 20 years of partnering closely with youth and the systems that impact them, FLY is in a unique position to support efforts to bring about positive, equitable, and lasting change.
FLY youth impacted by the justice system are part of developing innovative solutions.
FLY comes together with diverse stakeholders to realize the common goal that all youth be valued, supported, and able to live healthy, free, and productive lives.
Youth Policy Fellowship
The Youth Policy Fellowship is a new 10 month Jan-Oct paid Fellowship opportunity for FLY youth and alumni. Fellows will have the chance to learn about and participate in policy-making, advocacy, and community organizing while lending their unique perspectives to help influence and guide FLY's policy priorities.
For more information contact: colin@flyprogram.org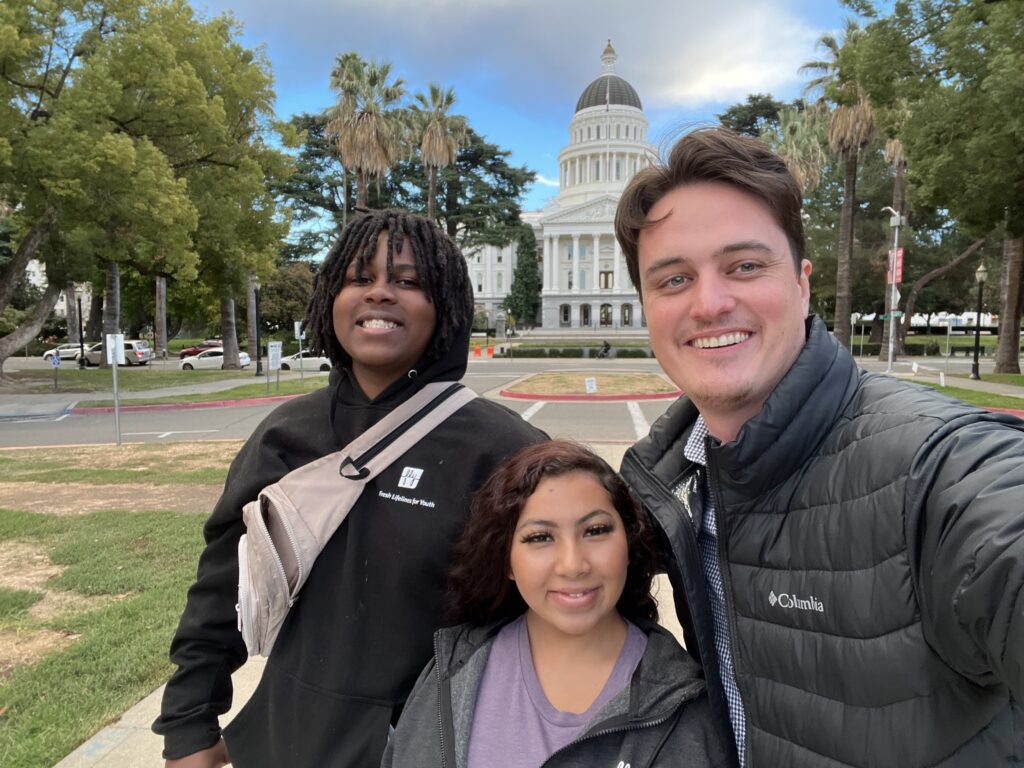 Policy Focus Areas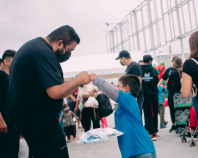 Decarceration
Reducing and eliminating juvenile incarceration through transitioning to a community-based system of care aimed at wrapping support around youth using a strengths-based and culturally responsive approach.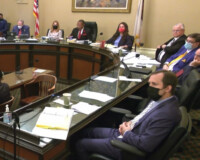 Policing and Community Safety
Divesting in policing to reduce system contact for individuals who can be more effectively served through reinvesting in community and public health services thereby responding to the public safety needs of all members of the community.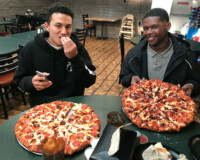 Transition Age Youth (TAY)
Aligning the age of criminal responsibility with cognitive development science that says the brain does not fully develop until the late twenties and providing more resources to young adults during this vulnerable transition time.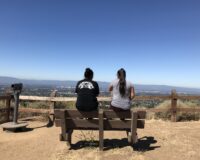 Economic Impact on Youth and Families
Eliminating justice system policies and practices that create and perpetuate poverty, inequity, and lack of access to civic engagement.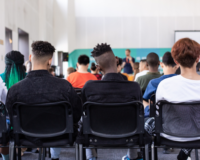 Education
Reforming school policies and practices that perpetuate the school-to-prison pipeline and creating equitable pathways to post-secondary education for youth impacted by the justice system.
Contact for more information
For more information, email systemschange@flyprogram.org
Current Legislative Priorities
FLY will support legislation or priority setting by state or local government agencies to effect policy and practice for the betterment of young people.
Check out Evelyn FLY Alum and Staff member
advocating for AB 2629!
AB 1186
THE REPAIR ACT
The REPAIR Act (Realizing Equity while Promoting Accountability and Impactful Relief). The bill will provide crime survivors with more equitable, timely, and stable compensation while setting youth who have caused harm on a meaningful path towards accountability. Click Here to share about the Repair Act on Social Media!
Co-sponsored by FLY
SB 488 Equity for youth in detention act – PASSED
SB 448, the Equity for Youth in Detention Act, will require that youth detained in a county outside of their county of residence must receive the same consideration for the least restrictive alternatives to detention that are given to youth who are detained in their county of residence.
Co-sponsored by FLY
AB 702
AB 702,would help California fully realize the Juvenile Justice Crime Prevention Act's vision of providing collaborative, restorative, community-based services for young people and ensuring equitable representation and decision-making within county oversight bodies.
Co-sponsored by FLY
SB 50
SB 50 will limit law enforcement's ability to use minor, non-safety-related traffic infractions to conduct racially biased pretextual stops.
AB 93
AB 93 will prohibit police officers from pursuing searches that are based solely on a person's purported consent, rather than evidence of illegal activity.
AB 1643
AB 1643 will raise the informal supervision threshold from $1,000 to $5,000, allowing more youth to access informal supervision and take advantage of the program's benefits, allowing the harm caused by low-risk youth to be addressed outside of the formal juvenile justice system.
SB 274 – PASSED
SB 274 seeks to improve student success by creating a more supportive academic environment and encouraging schools to consider alternatives to suspensions and expulsions by eliminating the "willful defiance" suspensions and expulsions.
AB 505 – PASSED
AB 505 would ensure that the Office of Youth and Community Restoration (OYCR), the state's first and only health-focused youth justice office, has the tools it needs to protect youth from abuse and continue California's youth justice system transformation that began in 2020.
AB 762 – PASSED
AB 762 would reauthorize the CalVIP Grant Program, which provides the structure and framework for an evidence-based focus on supporting community-based violence intervention and prevention services in communities most impacted by cycles of violence across California.
AB 28 – PASSED
AB 28 would sustain critical but temporary investments California has made in violence intervention and prevention programs by placing a surtax on the firearm industry to fund programs that effectively remediate the devastating human toll their products take on families and communities across the state.
AB 912
AB 912 reinvests $235 million of cost savings from prison closures into programs that reduce violence, provide diversion opportunities, and deliver critical community supports including mental health, education, and vocational services.
CALIFORNIA NONPROFIT EQUITY INITIATIVE
AB 590 – PASSED
This package of bills will strengthen nonprofits' essential partnership with the State of California and our mutual efforts to deliver the highest quality service to the people of California.
AB 60 – Passed
Will give victims and survivors of harm the statutory right to be notified of the availability of Restorative Justice processes in their community.
educational articles
Take ACtion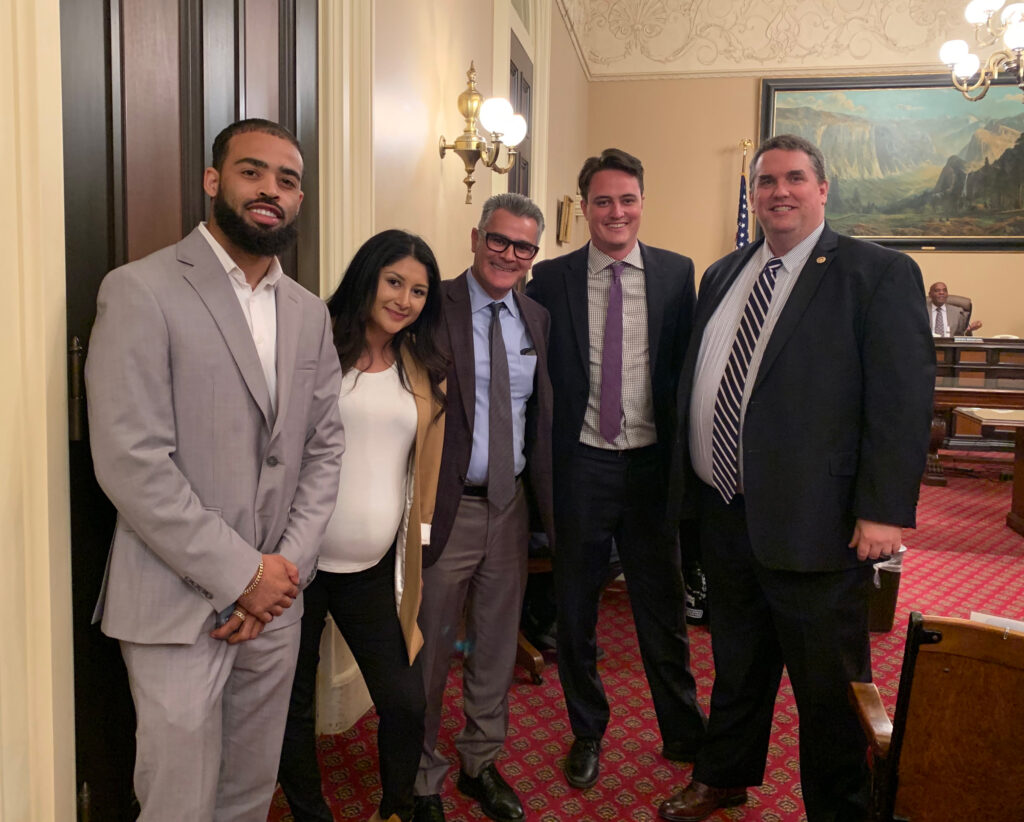 You can take action to advance youth justice! You can support and advocate for change in many ways.
Sharing information to raise awareness
Calling your local representative
Making public comments at the local or state level