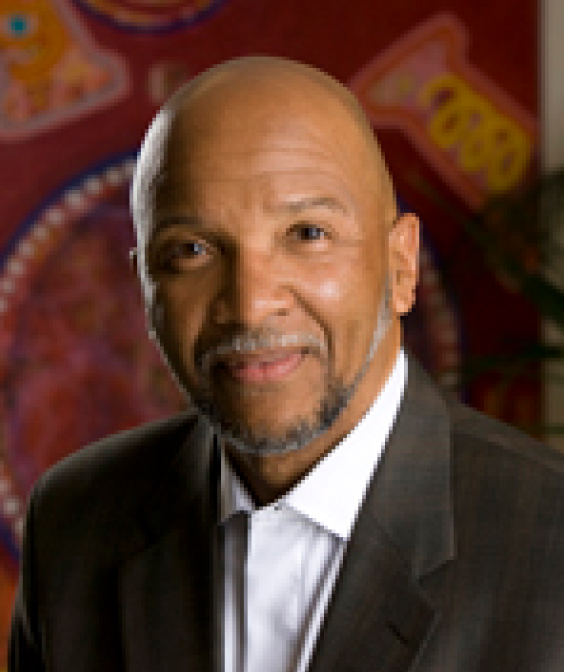 Thurman retired in 2020 as Chief Executive of Progress Investment Management Company, LLC ("Progress"). Progress is a San Francisco, California-based employee-owned asset manager and leader in investing with diverse boutique public market investment managers across the U. S. At its peak, the firm managed over $7 billion in assets in multi- manager strategies for some of the most prestigious U. S. institutional investors. Progress provided its clients with competitive investment returns as well as access to diverse talent. As Chief Executive, Thurman provided strategic leadership in various areas during his 28-year tenure – culture, firm growth and investment strategies, CEO leadership and Board governance, executive team building, client relationship management, regulatory compliance, operations and civic engagement.
Thurman has been an industry thought leader on diversity in investment management and developing policies to foster racial justice and meaningful business opportunities for minority-owned investment firms. Prior to joining Progress, Thurman worked in Public Policy and later Marketing for a Fortune 100 corporation. Early in his career he served as legal counsel for a state legislative committee specializing in utility and telecommunications policy and regulatory oversight, and as a federal agency staff attorney.
Thurman has served on several for profit and non-profit boards. Most recently he served eight years on the board of the Silicon Valley Community Foundation, the nation's largest community foundation, where he continues to serve on the Investment Committee (and is past IC chair). He is a licensed attorney, angel investor, and a racial justice and minority business advocate.
Thurman earned his undergraduate degree from Princeton, and graduate degrees from Stanford and the University of California, Berkeley Law. Thurman is married (Eileen), lives in San Mateo, California and has three adult sons.