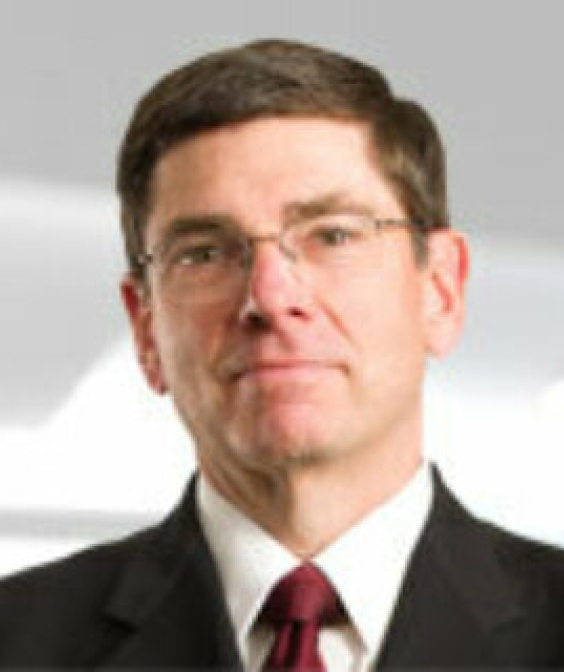 Gordon Davidson advises high technology companies, clean technology and life sciences companies. Gordy's clients range from startups to Fortune 1000 companies. He has worked on over 50 public offerings and has represented boards of directors, audit committees and executives in numerous special investigations. He has also acted as lead Fresh Lifelines for Youth Board of Directors 2021-2022 counsel on over 100 mergers and acquisitions valued at more than $75 billion in the aggregate.
Gordy has spoken on current issues in capital formation and IPOs at the PLI and Northwestern Securities Regulation Institutes and on governance issues at the Stanford Directors College, lectured on venture capital investments at the Stanford Law School, the Stanford Business School and the Haas Business School, taught courses on Deals and Mergers & Acquisitions at Stanford Law School, and chaired the Practicing Law Institute programs on Private Placements and Mergers & Acquisitions of High Technology Companies. He is a member of the American College of Governance Counsel and has served on the boards of directors or non-profit organizations, including BayBio, Children's Health Council and Pacific Community Ventures.
Gordy is a member of the State Bar of California. He graduated Phi Beta Kappa from Stanford University in 1970 with a B.S. in electrical engineering and received an M.S. in computer systems from Stanford in 1971. He graduated from Stanford Law School in 1974 and was a member of the Order of the Coif. Prior to and during law school, Gordy worked as a computer systems engineer at Stanford Research Institute and at Measurex Corporation. Following law school, he was a law clerk for Judge Ben C. Duniway in the United States Ninth Circuit Court of Appeals in San Francisco.