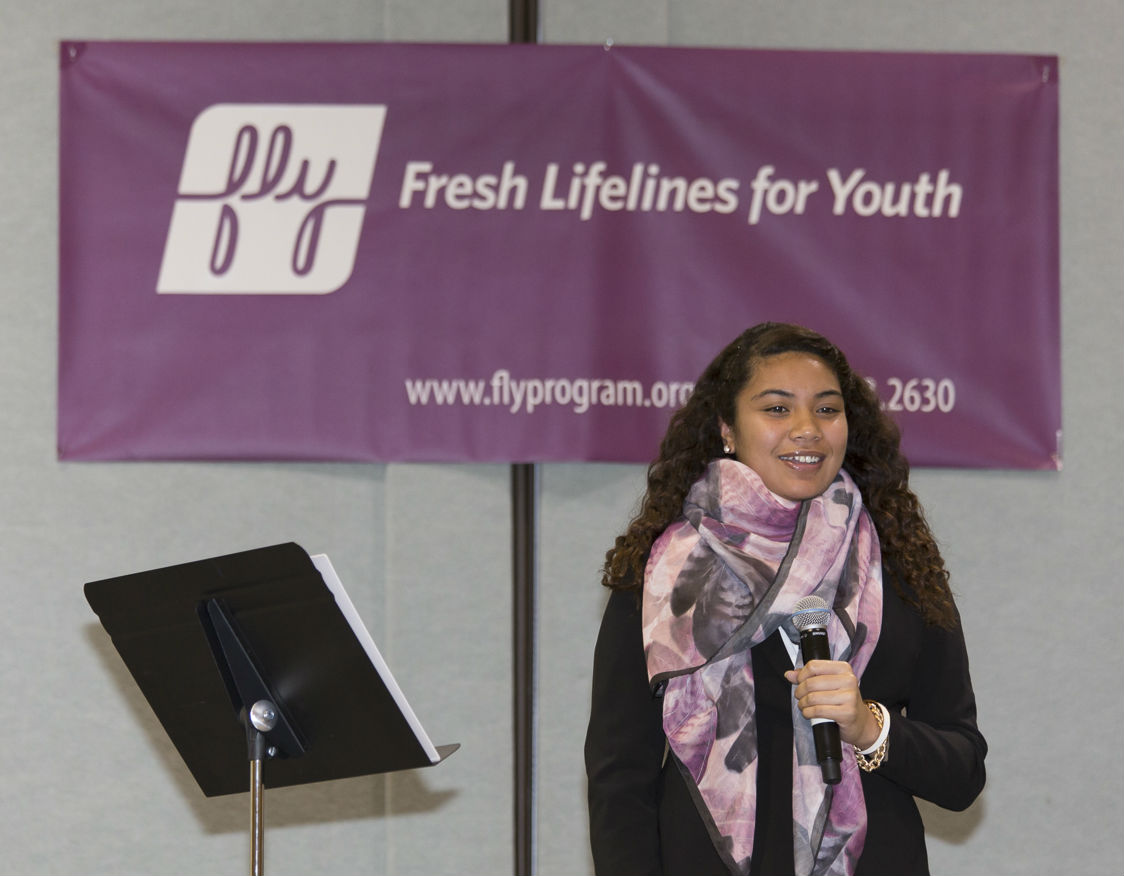 YOU can give youth the chance to transform their lives and our communities.
Donate Here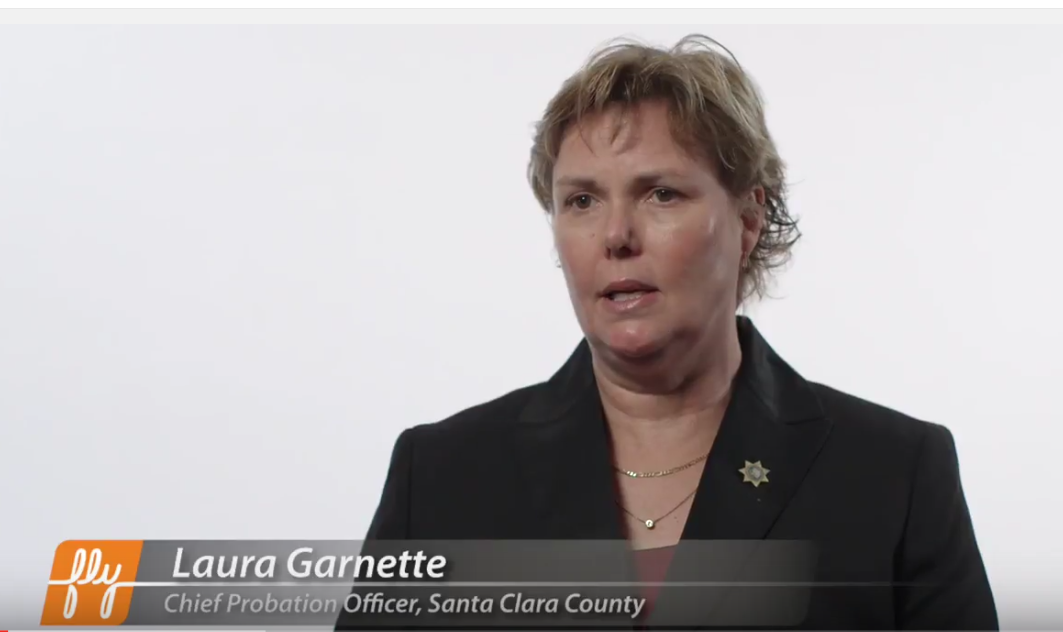 FLY's partners in the Juvenile Justice and Education sectors explain why FLY's programs are so effective at engaging at-risk and system-involved youth.
Watch the video now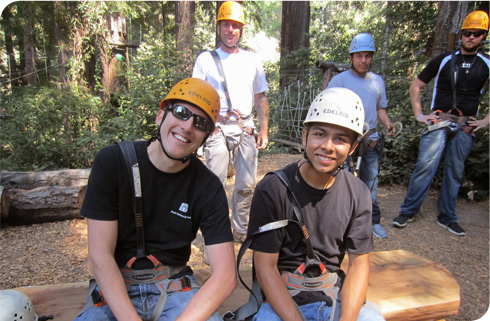 We believe all our children deserve a chance to become more than their past mistakes.

Fresh Lifelines for Youth (FLY) is an award-winning nonprofit dedicated to breaking the cycle of violence, crime, and incarceration of teens. FLY's unique and powerful combination of programs – legal education, leadership training, and one-on-one mentoring – helps youth get off probation, engaged in school, and back on track with their lives.
"The volunteers helped me in understanding laws, respect, honor, and love. They showed me that I have the power to do good."
— FLY Youth