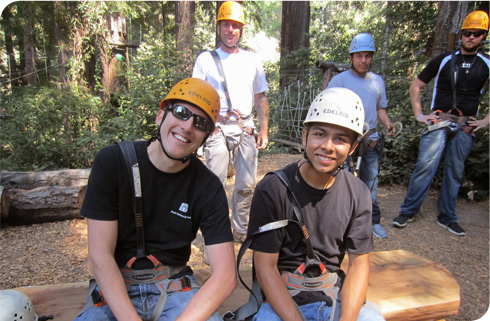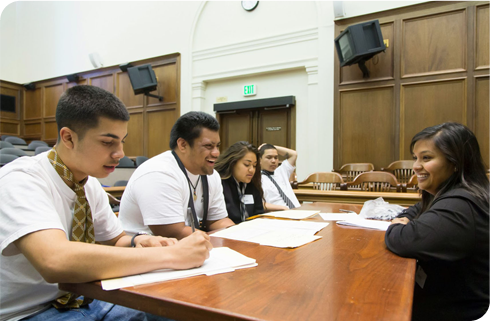 FLY's ability to help young people turn their lives around and become community leaders depends on you.
Donate to FLY

We believe all our children deserve a chance to become more than their past mistakes.

Fresh Lifelines for Youth (FLY) is an award-winning nonprofit dedicated to breaking the cycle of violence, crime, and incarceration of teens. FLY's unique and powerful combination of programs – legal education, leadership training, and one-on-one mentoring – helps youth get off probation, engaged in school, and back on track with their lives.
"The volunteers helped me in understanding laws, respect, honor, and love. They showed me that I have the power to do good."
— FLY Youth