A open letter from FLY's President and CEO, Ali Knight, about FLY's long-standing commitment to racial justice.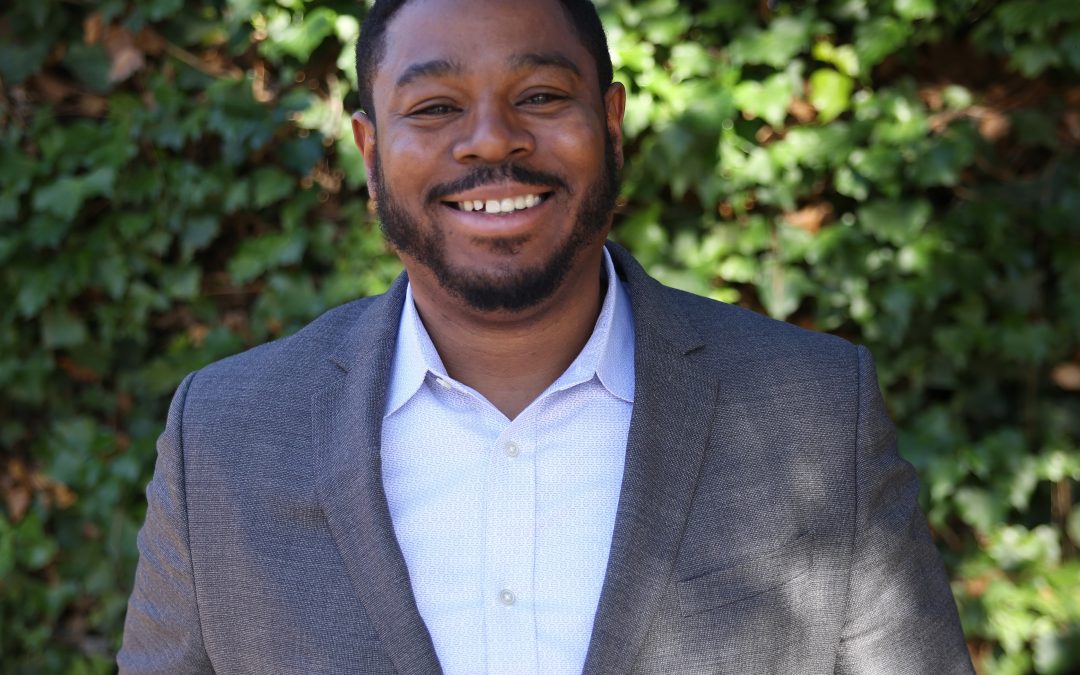 On July 1, 2020, Ali Knight was appointed the new President and CEO of FLY after our Founder and CEO of 20 years, Christa Gannon, moved into a formal Founder role. He explains the focus of this new era at FLY: using our energy and resources, and lifting up the voices of our youth, to disrupt the pipeline to prison and help further bend the arc of the universe toward justice.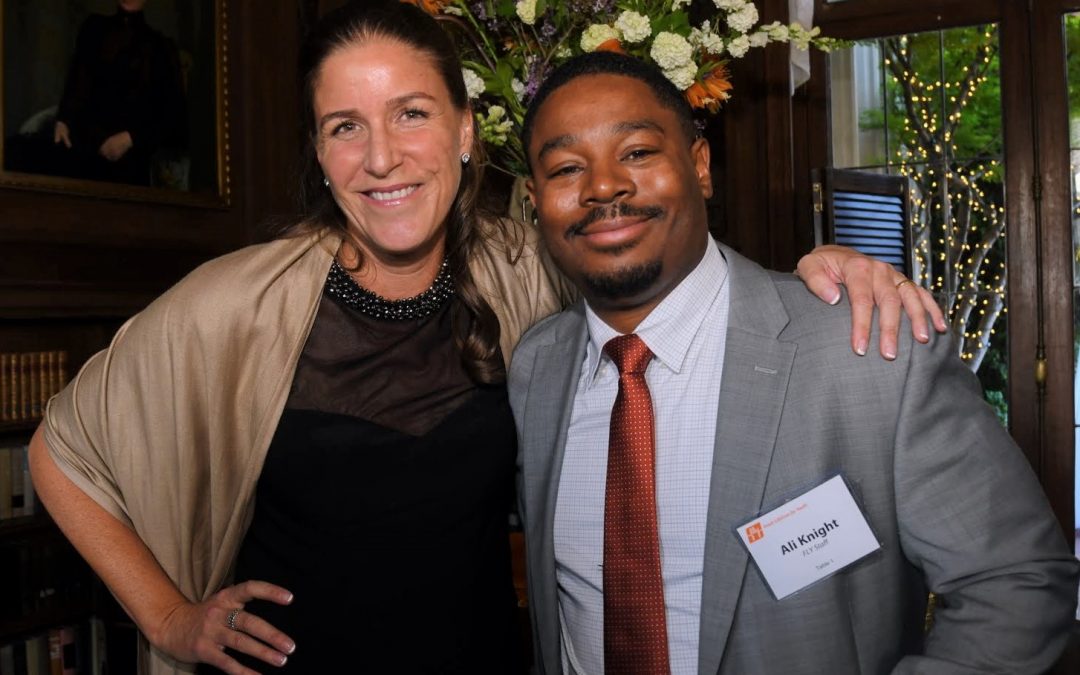 On Tuesday, June 30, Christa Gannon will step down as FLY's CEO after 20 years, and pass the helm to FLY's COO, Ali Knight. She wrote a letter to our FLY community about how she views this historic transition at FLY.