Santa Clara County Leadership Program's Service Learning Project
We are proud to highlight the impactful work of our Leadership Program and the recent service learning project undertaken by our most recent youth cohort. The project was focused on understanding and supporting migrant workers in our community.
Over several months, our youth dedicated themselves to researching and learning about the challenges faced by migrant workers. They engaged with local advocates and organizations, delved into research articles and online materials, and gained a comprehensive understanding of the hardships these individuals endure while supporting themselves and their families.
Inspired by their newfound knowledge, our youth decided to organize a community outreach project to raise awareness and provide support to migrant worker neighbors. They planned to assemble care packages filled with essential items such as toiletries, skin care products, and other necessities. Through collaboration with different organizations and local businesses, they sought donations to fulfill their vision.
FLY's NSU (Neighborhood Safety Unit) staff generously donated over 50 reusable water bottles, and our team went shopping to procure the items needed to fill more than 80 care packages.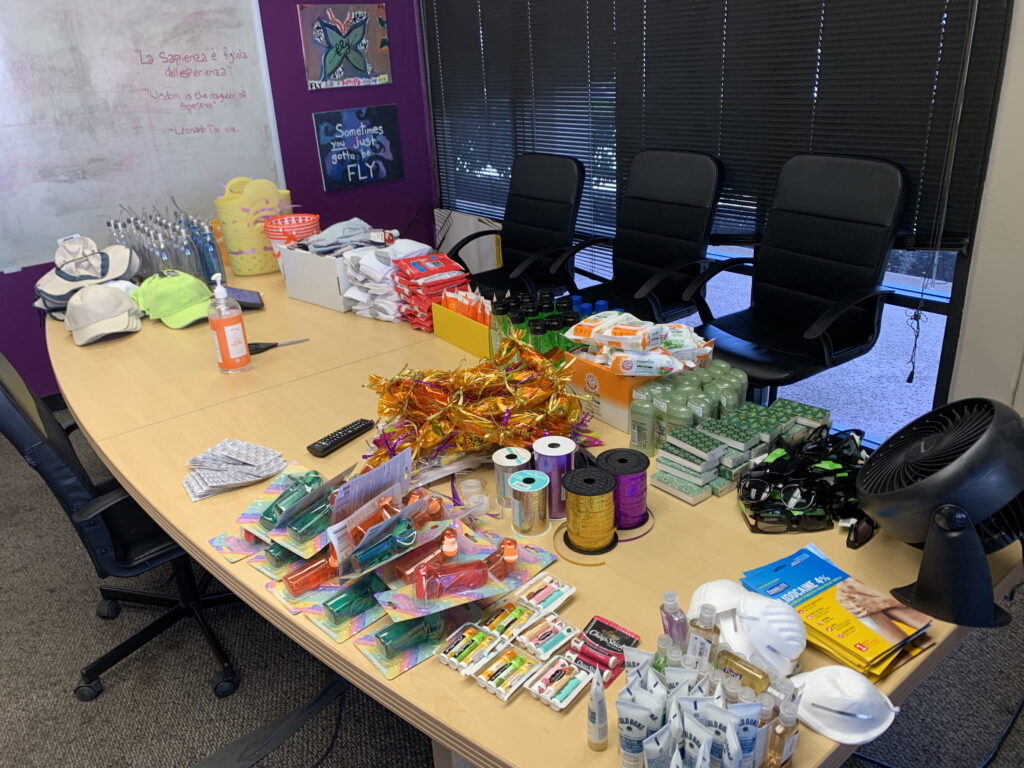 Collaborating with the Arturo Ochoa Migrant Center in Gilroy, our youth distributed the collected goods directly to the migrant workers. The gratitude expressed by the recipients was overwhelming. In addition, a partner stakeholder contributed clothing and toys for the community, sharing their personal experience as a child from a migrant working family, which fostered empathy among our youth.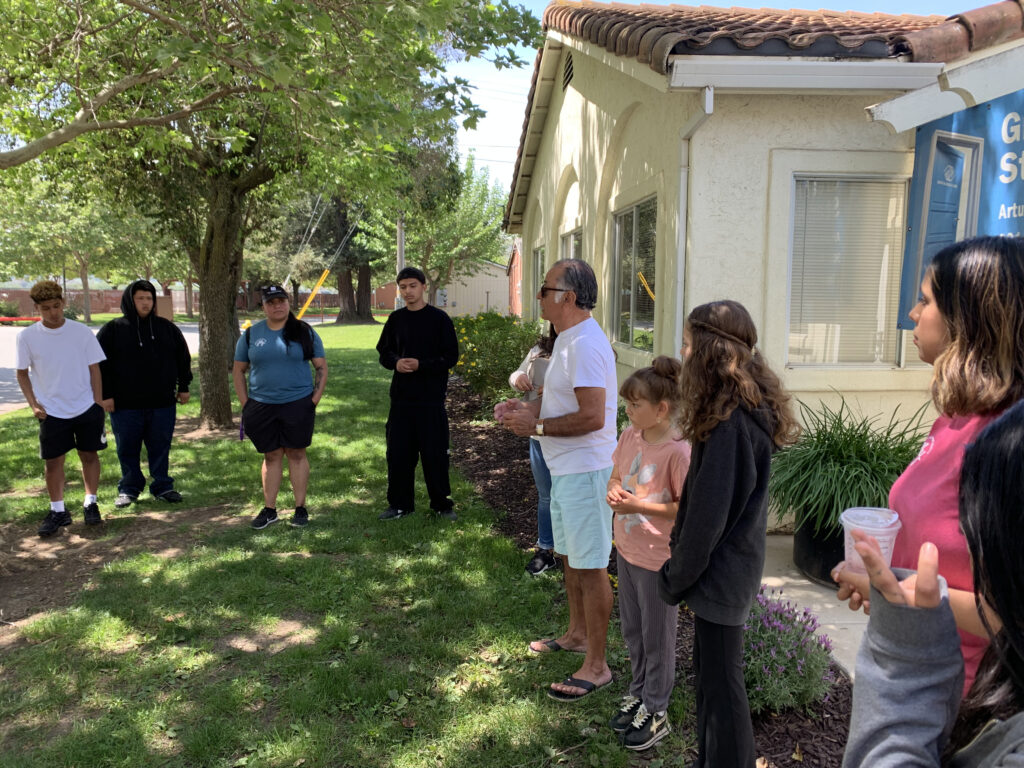 The service learning project was a transformative experience for everyone involved. It provided vital support to migrant workers and ignited a sense of purpose and social responsibility in our youth. We hope this project will inspire others in our community to take action and support our migrant worker neighbors.
Fresh Lifelines for Youth's Leadership Program not only fosters personal growth but also empowers young individuals to create positive change. The recent service learning project exemplifies our dedication to understanding and supporting migrant workers, and we remain steadfast in our mission to empower youth and make a lasting impact in our community. Moving forward, FLY is committed to sustaining its relationship with the advocates discovered during the project. We look forward to sharing further progress and collaborating with the community on future initiatives.