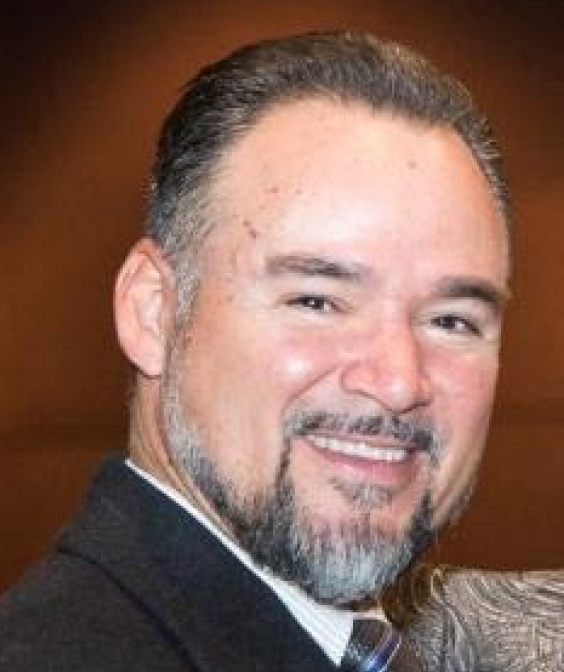 A native Californian of the Bay Area, Robert DeJesus graduated with distinction from San Jose State University with a Bachelor of Arts in Psychology. He was employed by the Santa Clara County Probation Department for over 30 years. With a strong desire to improve the lives of youth, he started out as a counselor in Juvenile Hall providing guidance, counsel and a compassionate ear.
Robert retired from Santa Clara County as the Assistant Chief Probation Officer where he helped oversee the entire Probation Department; including the Santa Clara County Juvenile Hall and William F. James Ranch, which implements one of the nation's few programs using a cognitive behavioral approach to rehabilitation. Finally, Robert's vision for a Juvenile Hall responsive to the risks and needs of the population is about to come to fruition with the creation of a full service Assessment and Orientation Unit incorporating assessments conducted by the Probation Department, the Department of Mental Health, the Department of Alcohol and Drugs and the County Office of Education.
Robert received the Hispanic Heritage Leadership Award from the San Francisco 49ers. Robert has also been awarded the Honorable Kurt Kumli award of Distinguished Service from the Santa Clara County Superior Court for his contributions to the Juvenile Justice System. Robert was also presented with a Commendation by Board President Cortese on behalf of the Board of Supervisors for his work on behalf of youth and families.