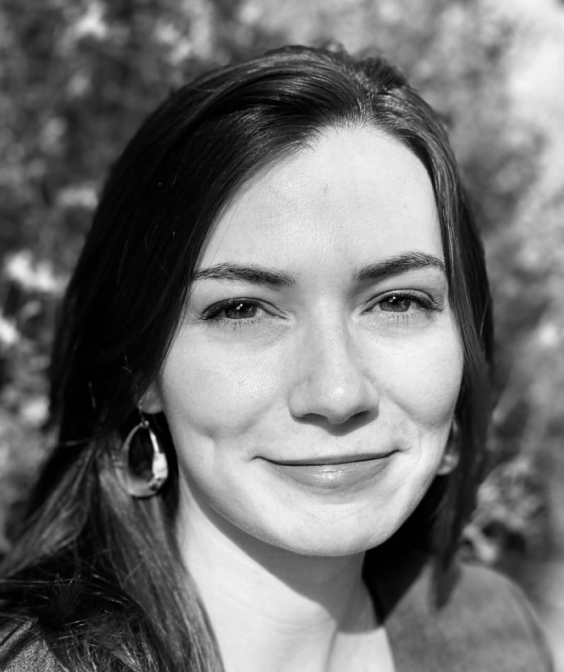 Senior Director, External Affairs, GRAIL, Inc.
Menlo Park, CA
Joan is the Senior Director, External Affairs at GRAIL, Inc., a firm that combines science, technology, and population-scale clinical studies to reveal cancer at its beginnings. She works at the intersection of science and business, and specializes in strategic alliances, business and project management, market positioning, product development, and operations. Joan was previously the Program Manager for GRAIL's Commercial Strategy.
Prior to joining GRAIL, Joan worked for more than a decade at The Jackson Laboratory, an independent, nonprofit biomedical research institution. Her most recent role was as Associate Director, Precision Medicine Services, in which she led two business units related to genomic services, with core offerings in oncology, immunology, and neurodegenerative diseases.
Joan holds a B.S. in Biological Engineering from the University of Maine and a Ph.D. in Biological Engineering from the Graduate School of Biomedical Studies and Engineering at the University of Maine. She also holds an Executive MBA program at the Berkeley Haas.